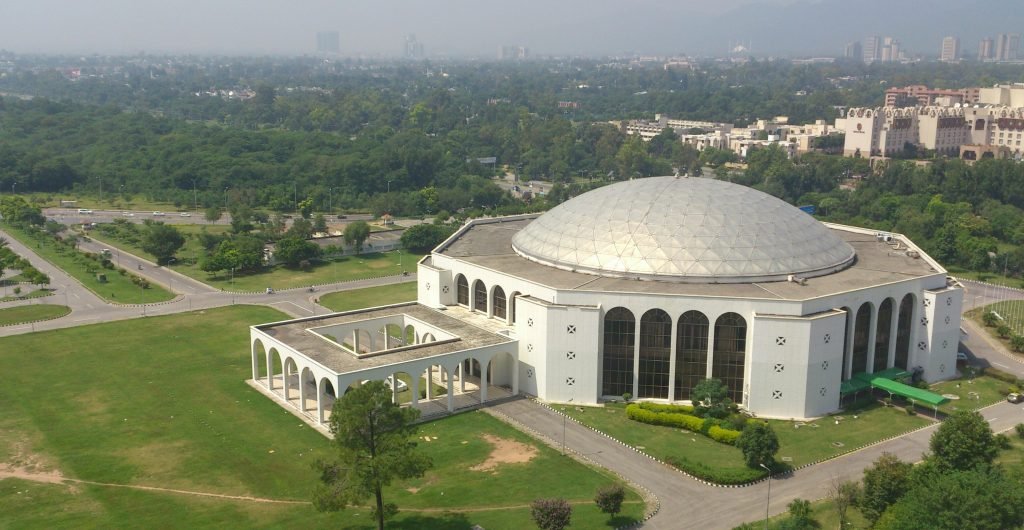 There are a lot of safety risks associated with entertainment arenas and sports stadia are the most at-risk locations. A lot of today's sports stadia are used for more activities asides from sports like music concerts and other social events. Stadiums have very demanding security, communication and building automation measures. Here are some challenges that stadiums face:
Arson and explosive threats
Safety of athletes and employees
Access control and authorization management
Crowd control
Bosch Security Systems offers solid solutions to help secure stadiums. We are official Bosch partners in Pakistan with a team of qualified and Bosch certified pre-sales engineers and other professionals who will guarantee you a turnkey service. Here are some of the stadium management solutions from Bosch to help you cater to your safety and security needs.
For all your needs in stadium resources and time, we are the official partners of Bosch in Pakistan and can provide you with customized solutions for your needs. With customized solutions and turn-key packages, trust us to deliver quality and a professional finish in more ways than one. Our team of skilled and experienced workers are ready to assist you with years of experience, trained and experienced in the Bosch way. Call us today for a free no-condition consultation at 051-11-11-11-BOSCH
The Protechtors – The Protection Promise in Black and White.