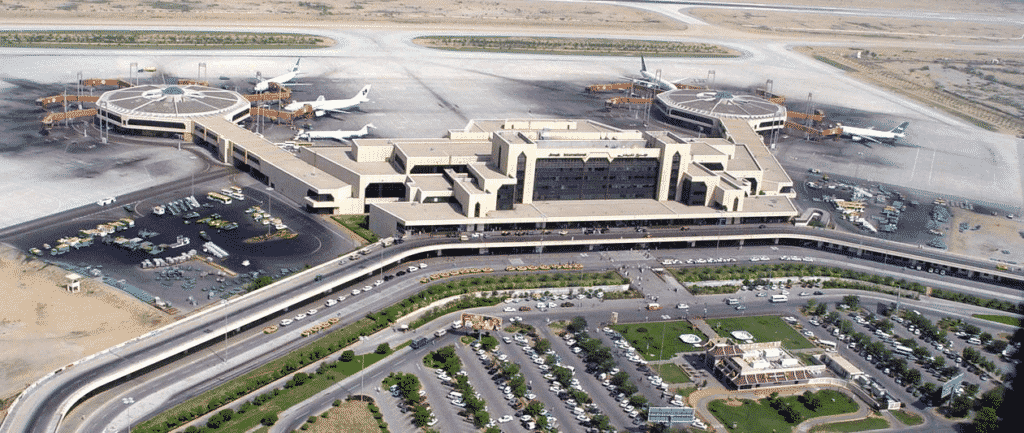 In today's time, airports play not one, but many roles; hence, they propound quite some security challenges. It is critical that airports meet especially demanding benchmarks as far as security, communications, safety, and building automation are concerned. The biggest challenges for airport security are:
Protection of employees and passengers
Prevention of terrorism in the best forms possible- sabotage, suicide attacks, bomb threats, aircraft hijack, etc.
Handling explosions and fire
Directing and regulating the vast array of various access authorizations
Administering all these challenges is not easy because a lot of areas are needed to be monitored, such as structures of parking, perimeters, terminals and the passenger facilities, airfields, aprons, restaurants, shops, etc. We, Bosch's certified partner and an ideal integrator/service provider in Pakistan, help the airports in mastering these safeties, communication challenges, and most importantly, the security.
We are a company with a team of certified and qualified engineers. We have skilled technicians, surveyors and technical support staff that can cater to your needs throughout Pakistan. We can help you with all the feasibility reports, bill of material drafting and execution plans . We offer the security setups even on turnkey basis, which means we can work from scratch and we are experienced in handling projects within timelines and budgets. Call us now at our helpline number 051-11-11-11-BOSCH to book an appointment.
The Protechtors – The Protection Promise in Black and White.